Autumn with Outdoor Magazine – once!
There will also be a culinary thread, but one at a time. W 15. OM issue we cover climbing, cycling, water, children, travel, vanlif, skateboarding; we take a look at Iran, Alaska, Sweden, Polish rivers, Senegal and Route 66; we talk to Himalayans, a director, climbers and as if that wasn't enough: a young farmer who surprised us with his modern, yet still unusual approach to farming (this is a new dimension of the Green Page!). Our magazine is created by passionate people, climbers, runners, lovers of forest camping, culture, art, writers, poets, photographers… we unite in the search for pleasure. Pleasures provided by smaller and larger trips, activities, communing with nature. You feel it? Join us!
From today 15. You can buy the issue of Outdoor Magazine here:
Bookstore Climbing.pl (traditional / electronic version / subscription)
Empik, InMedio, Relay stores (traditional)
Empik online (traditional)
Publio.en (electronic)
This is also a good opportunity to subscribe to the newsletter (for our subscribers we have various interesting facts, promotions, gifts):
Returning to the contents of the fall issue, here they are, in telegraphic detail:
News – two pages of express information from various fields and sites,
Retro – well-known and well-loved material about uncommon characters and stories from the recent past,
A postcard from the photographer – California native Julie Ellison shows us bouldering, climbing and life in a van,
An interview with Daniel Holmes – The director tells why he made a film about a journey across Alaska, on foot and with a paraglider, with an environmental theme in the background,
an interview with Łukasz Kocewiak, who recently conquered the Iranian Demawend and thus completed his project "8 solo". What he was all about and why he decided to implement such an idea? What is important in traveling and climbing mountains? Luke answers these and many other questions,
"Touch of a rock" – prepared by our editors climbing atlas of europe, in which we take different types of rocks as a starting point. What are the differences, how do they affect the specifics of the climbing movement, where can we find them? We describe these things, and also ask for comments from Polish climbers,
Directions: Route 66. Piotr Trybalski has settled into the pages of our magazine for good. This time we visit together the famous American road, which is largely gone… here's a slightly different look at traveling in America,
"Cardiel Trip" – what's behind the name? You'll have to find out for yourself, but we guarantee it Alex Zerwe's text and photographs will not disappoint you,
was foreign, there must also be Poland – an account of a small bike and river expedition prepared for us by Łukasz Piątek and Adam Klimek,
Since we're already on bikes, another important highlight: Zuza presents four strong cycling loops in our beautiful country (sometimes gently "going" beyond its borders),
since we're already on bikes: bikepacking spread is something you can't miss… even if you already know perfectly well how to pack,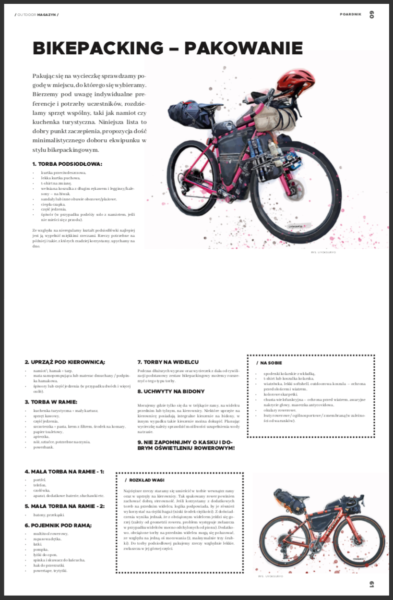 vanlife guide – what car to choose and how to turn it into a home on wheels? Monika Młodecka and Michał Jędrzejewski share their experiences,
In the second article of the series "Children in nature" Helena Suchodolska describes the benefits of playing in nature, and advises how to encourage children to be active in autumn,
with great pleasure welcome to our Ultramarathoner, photographer and poet, Malgosia Lebda – be sure to read her essay on houseplants,
Another novelty – "Photographer's Corner", That is, Trybalski for the second time, this time in the analysis of travel photography,
in the issue you will also find an interesting book proposal, which, as always, has been researched and reviewed for us by Beata Słama,
in the introduction announced cuisine – on the autumn bonfire we prepare tofu steaks,
The Green Side goes out to a new level Thanks to Zuzie Kozerska and a great conversation with a young farmer, Patryk Kokocinski,
We close the magazine as always with the OM Questionnaire – this time in the crossfire of questions by the recent conqueror of Broad Peak, Oswald Rodrigo Pereira.
On behalf of the OM editorial team, I wish you a beautiful autumn,
many adventures and of course:
enjoy reading our magazine,
Michal Gurgul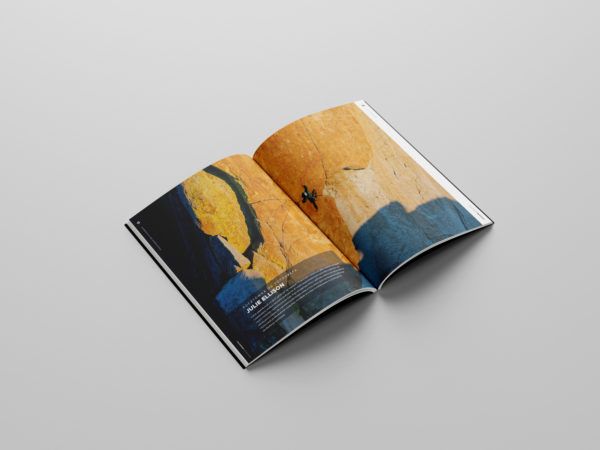 OM #15: Postcard from the Photographer (visualization)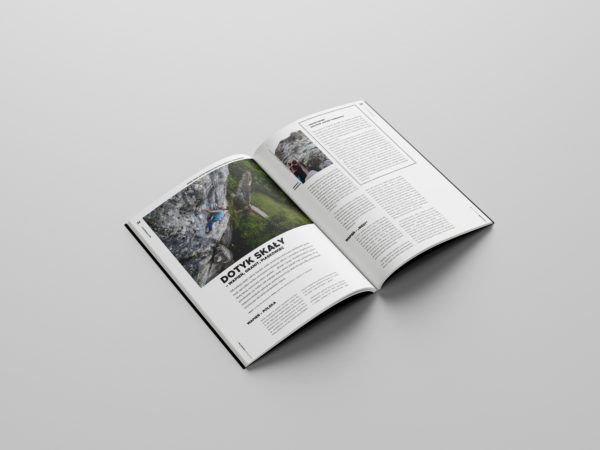 OM #15: Touch of rock (visualization)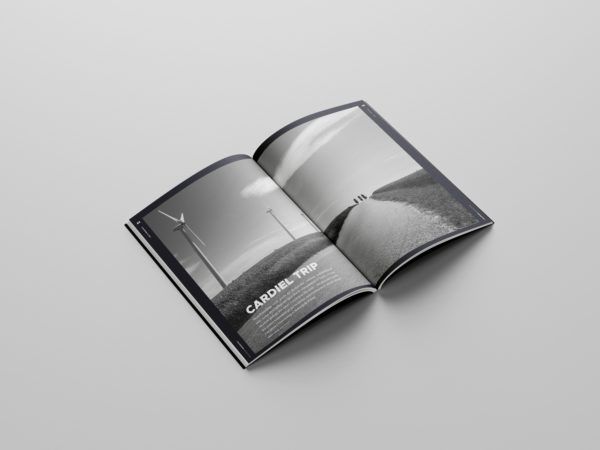 OM #15: Cardiel Trip (visualization)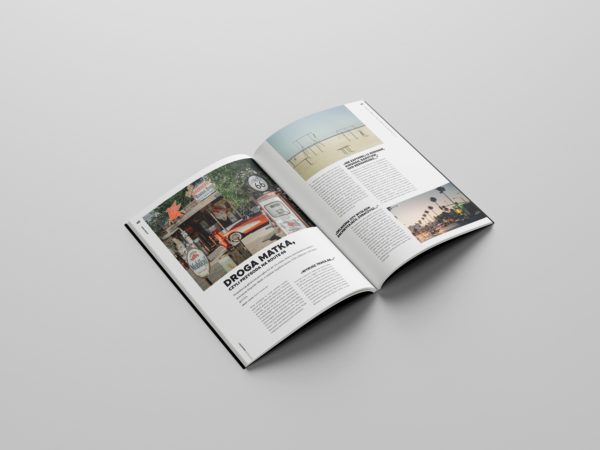 OM #15: Directions (visualization)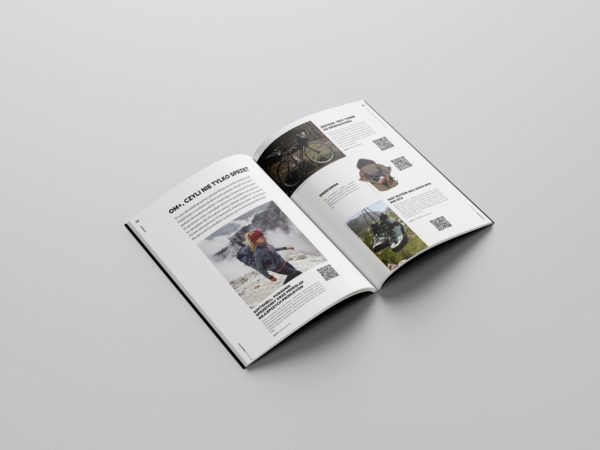 OM #15: Equipment (visualization)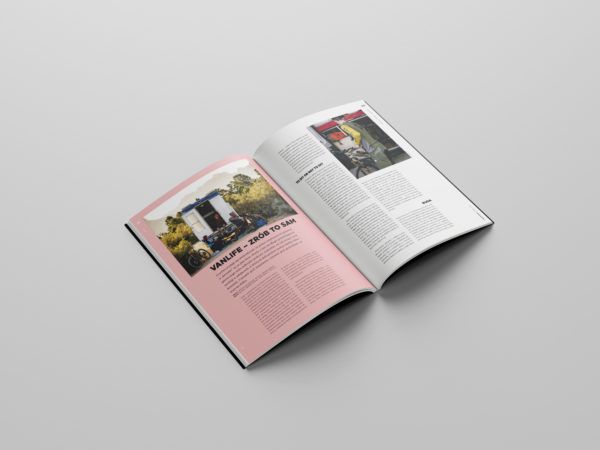 OM #15: vanlife (visualization)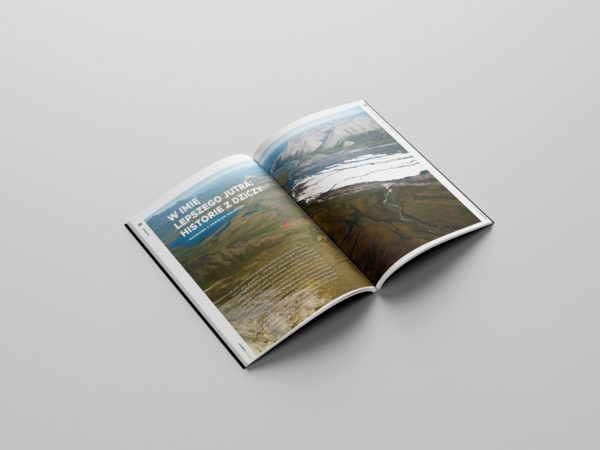 OM #15: interview with Daniel Holmes (visualization)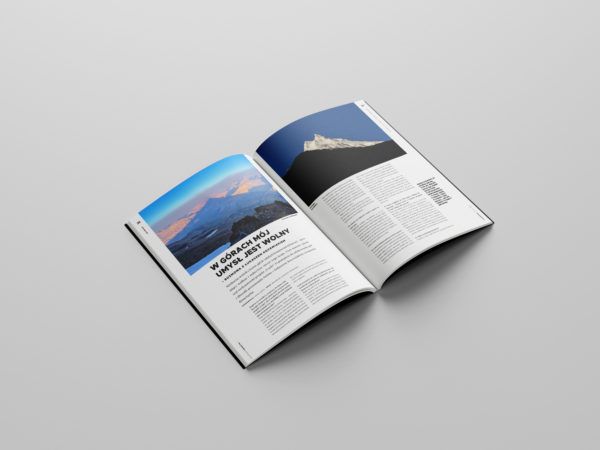 OM #15: interview with Lukasz Kocewiak (visualization)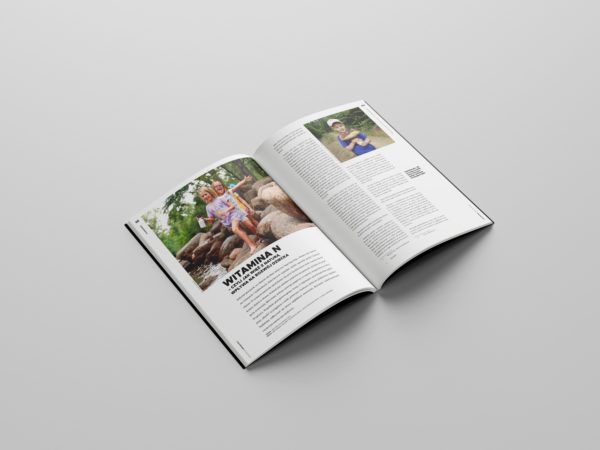 OM #15: Child in Nature (visualization)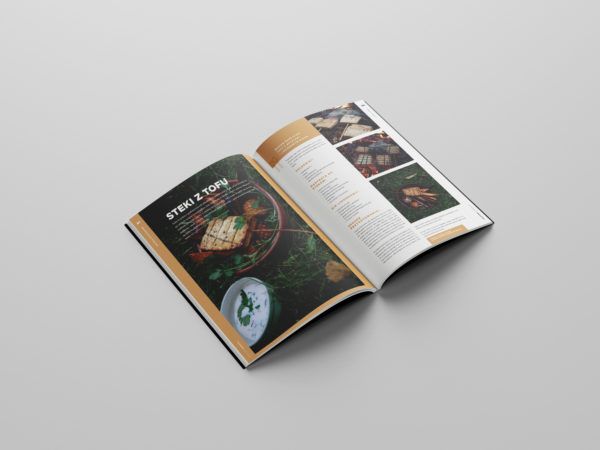 OM #15: Kitchen (visualization)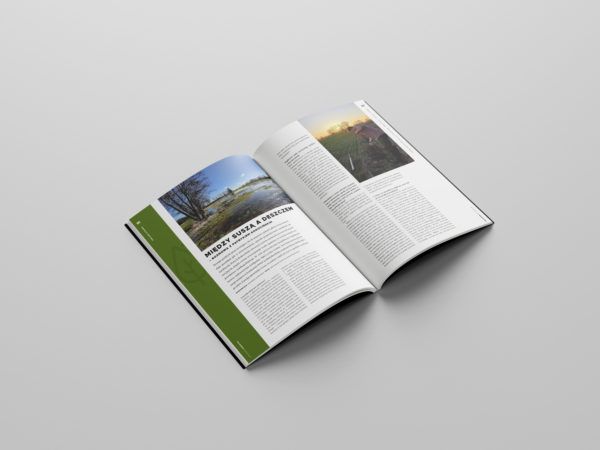 OM #15: The Green Side (visualization)