The new issue is a good time to start a subscription
A new wave of outdoors floods Poland. OM provides unique content, combines what we like: sports, activity, travel and relaxation in nature with the lifestyle we choose every day. Health, good music, art, books, cinema. We explore the world, looking for pleasure, sometimes in areas that are not obvious. Join us, let the wave gain power!
In January 2022. we published 16. issue of Outdoor Magazine. Despite the pandemic and hard times for the press, we are not going to give up. On the contrary! We believe that today more than ever, good press, good entertainment, good sources of information are needed.
So we invite you to join the ever-growing circle of our regular readers. Subscribing is a good way to do it:
One OM costs PLN 15.90. Choosing subscription, you buy four consecutive issues at a promotional price of 59 PLN – you pay only once for shipping!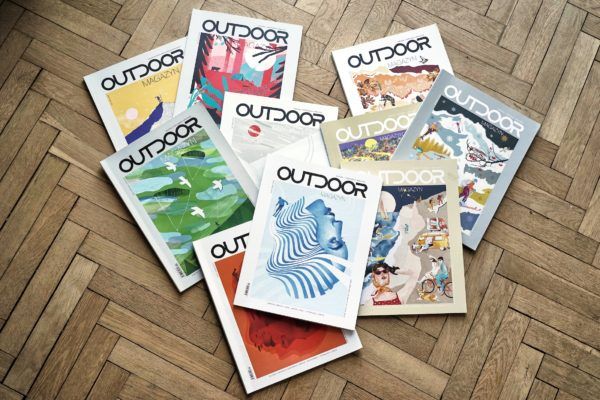 To date, we have already published 16 issues of which 10 with illustrated covers!
You can find a description of the contents of the latest issue here: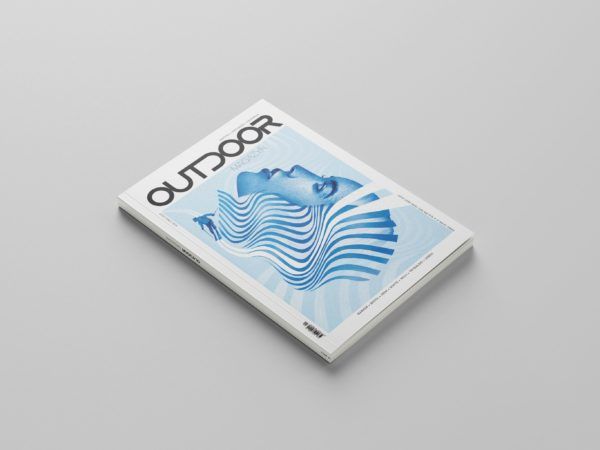 Outdoor Magazine #16 – winter 2022